Pennie Broker Recertification Training has closed for 2023, brokers will now need to complete the New Broker Training.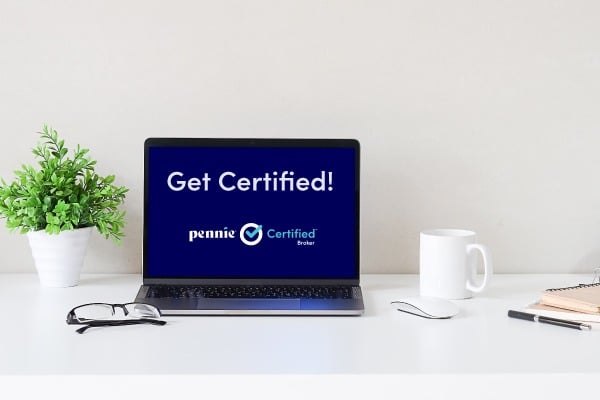 Recertification Training Deadline is October 31st, 2022
Failure to complete recertification by the deadline will result in loss of certification and loss of your Pennie book of business.
You can always apply to become a Pennie-Certified Broker again in the future, but you will need to complete the full New Broker Certification Training and your book of business will not be restored.
Broker trainings be completed using a laptop or desktop computer, as well as on a mobile platform.