2024 Broker Certification Training is Available Now!
Requirements to become a Pennie-Certified Broker:
Must be a Licensed Producer with Pennsylvania Insurance Department
Must complete the Pennie Certification training 
Must have a broker account on pennie.com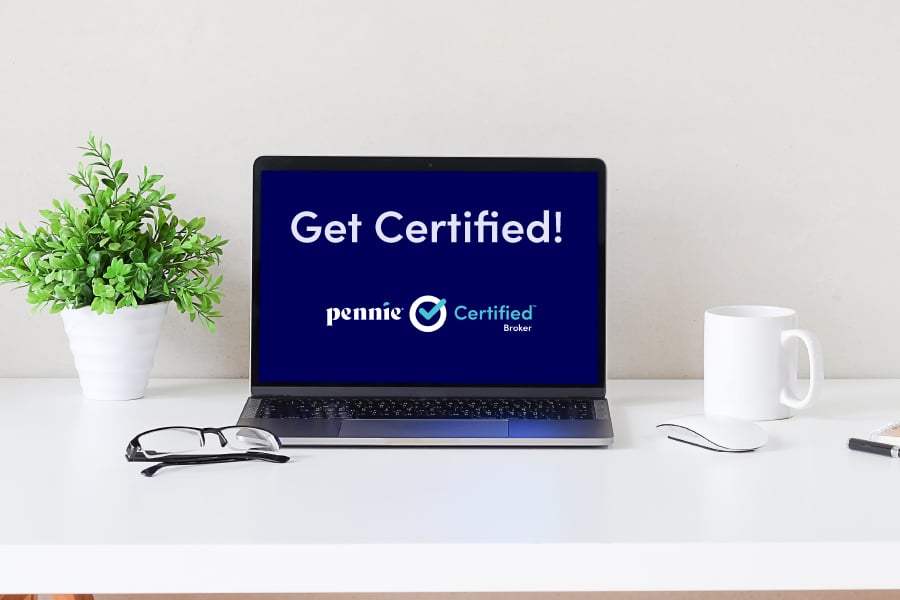 Which Training Should I Take?
Please review carefully to be sure you take the right training for your situation.  Our Trainings are not interchangeable. If you have any questions, please call our Pennie Broker Support team at 844-844-4440.
I am a Currently Active Pennie Certified Broker
I am a Previous Pennie Broker, Not Currently Certified