We are proud to say that Pennie is built by Pennsylvanians for Pennslyvanians. Check out our exciting job openings below. By becoming a part of the #PennieProud team, you can use your skills and experience while enjoying access to great benefits while working with passionate and fun coworkers!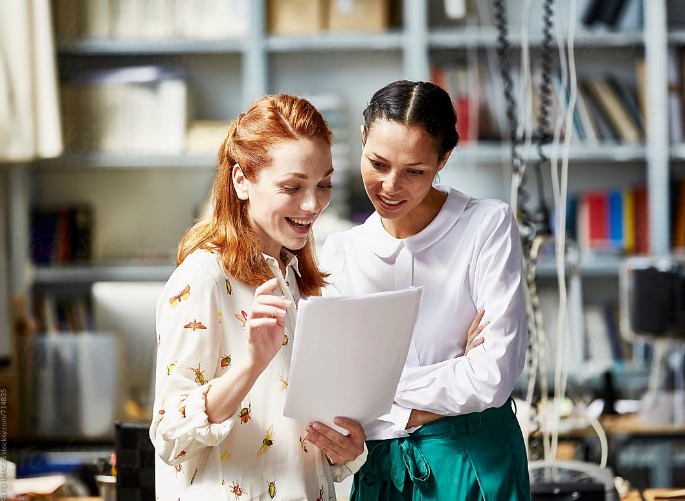 Outreach Coordinator
This position requires a passion for engaging people. With nearly 1 in 20 Pennsylvanians lacking health insurance, we are seeking an individual who is capable of leveraging data to help plan and focus Pennie's outreach activities. In addition to a commitment to serving underrepresented populations, it is paramount that the outreach coordinator possesses a high level of adaptability regarding the execution of their outreach activities for Pennie. For more details, click here.