We are proud to say that Pennie is built by Pennsylvanians for Pennsylvanians. Check out our exciting job openings below.
By becoming a part of the Pennie team you can use your skills and past experience to help people across the commonwealth, while working with passionate (and fun) coworkers!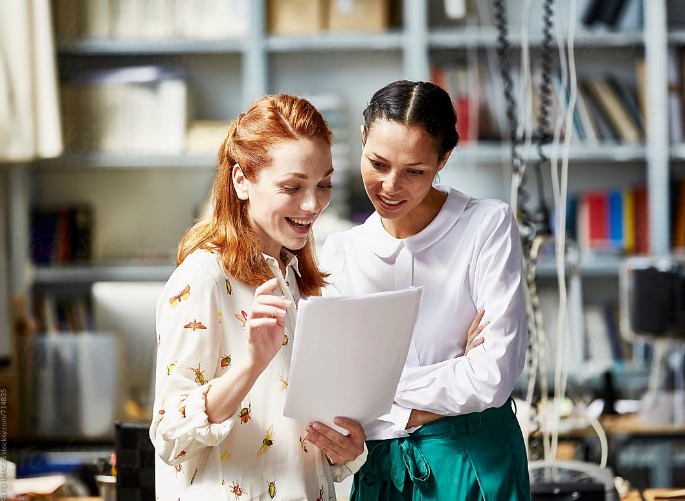 When you work for Pennie, you qualify as a state employee – which means commonwealth employee benefits are included in full-time compensation packages!
Health & Wellness
We offer a comprehensive benefits package, including health coverage, vision, dental, and wellness programs.*
Work/Life Balance
We understand that there is more to life than work – and we want you to enjoy it!
We offer paid vacation days, paid sick days, military leave, as well as paid time off for most major U.S. holidays. Alternate work schedules and telecommuting arrangements are available for certain positions.
Other Rewards
Commonwealth employees enjoy many other rewards, including opportunities for recognition, workplace charitable giving, and even special employee-only discounts.
For more information about benefits, health and wellness, work-life balance, career development, and other rewards go to www.employment.pa.gov and click on the benefits box.
This position requires a passion for engaging people. With nearly 1 in 20 Pennsylvanians lacking health insurance, we are seeking an individual who is capable of leveraging data to help plan and focus Pennie's outreach activities. In addition to a commitment to serving underrepresented populations, it is paramount that the outreach coordinator possesses a high level of adaptability regarding the execution of their outreach activities for Pennie. This position must have a fundamental understanding of health insurance and lead with a desire to engage the residents of Pennsylvania. Experience in the creation of outreach messages, community education materials, and public engagement content for diverse digital platforms is highly desired.
Above all, it is critical that the candidate for this position possess the ability to engage diverse professional, legislative, municipal, and community-based stakeholders.