We are proud to say that Pennie is built by Pennsylvanians for Pennsylvanians. Check out our exciting job openings below.
By becoming a part of the Pennie team you can use your skills and past experience to help people across the commonwealth, while working with passionate (and fun) coworkers!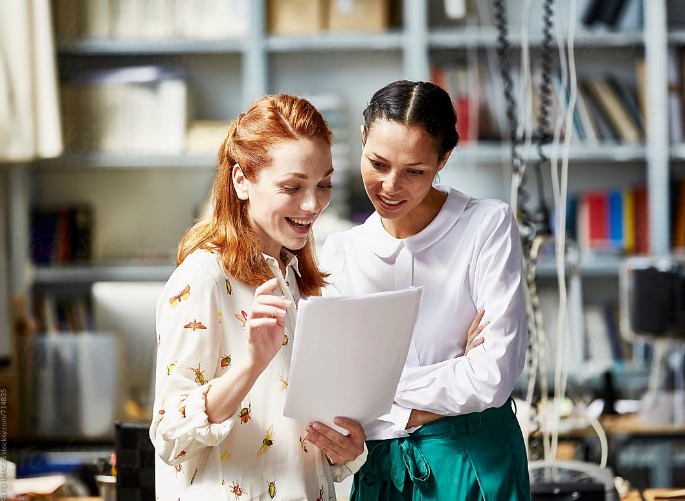 When you work for Pennie, you qualify as a state employee.  Commonwealth employee benefits are included as part of the full-time compensation packages here at Pennie!
Health & Wellness
We offer a comprehensive benefits package, including health coverage, vision, dental, and wellness programs.*
Work/Life Balance
We understand that there is more to life than work – and we want you to enjoy it!
We offer paid vacation days, paid sick days, military leave, as well as paid time off for most major U.S. holidays. Alternate work schedules and telecommuting arrangements are available for certain positions.
Other Rewards
Commonwealth employees enjoy many other rewards, including opportunities for recognition, workplace charitable giving, and even special employee-only discounts.
For more information about benefits, health and wellness, work-life balance, career development, and other rewards go to www.employment.pa.gov and click on the benefits box.
This role will be responsible for the day-to-day programming of Pennie's social channels and community development. This person must be able to work in a fast-paced environment both independently and as part of a larger team. They should be enthusiastic, creative and possess strong attention to detail. The ideal candidate will have experience managing social media accounts for a high-profile brand and possess great project management skills and a passion for digital content development and community management.
This position plays a lead role in identifying issues and supporting customer-friendly solutions that promote an efficient and collaborative relationship between Pennie and each of its insurer partners. The Insurer Operations Lead will identify, assess, and address system defects and participate in decision-making processes related to system issue resolution and enhancements. This position will be responsible for coordinating and performing assignments across functional areas in service of executing technical solutions, implementing policy, and operationalizing process improvements.
This position is responsible for the set of tasks and techniques used to work as a liaison among stakeholders. This role must understand the structure, policies, and operations of an organization, in order to recommend solutions that enable the organization to achieve its goals. This position supports production environment defects, inquiries, tasks, along with application-related documentation development.