We are proud to say that Pennie is built by Pennsylvanians for Pennsylvanians. Check out our exciting job openings below.
By becoming a part of the Pennie team you can use your skills and past experience to help people across the commonwealth, while working with passionate (and fun) coworkers!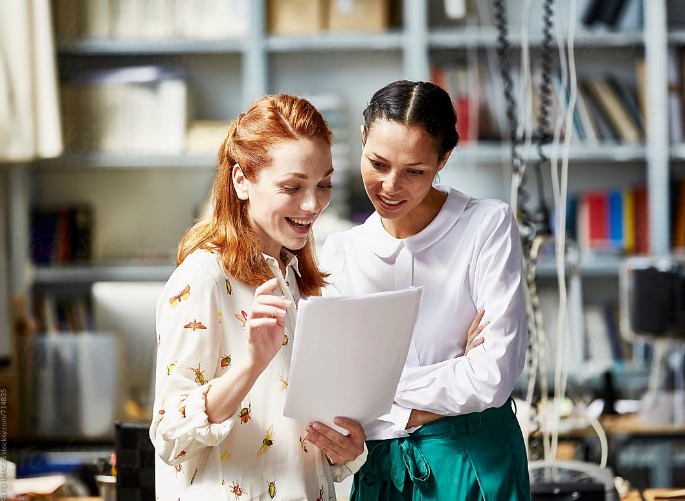 When you work for Pennie, you qualify as a state employee – which means commonwealth employee benefits are included in full-time compensation packages!
Health & Wellness
We offer a comprehensive benefits package, including health coverage, vision, dental, and wellness programs.*
Work/Life Balance
We understand that there is more to life than work – and we want you to enjoy it!
We offer paid vacation days, paid sick days, military leave, as well as paid time off for most major U.S. holidays. Alternate work schedules and telecommuting arrangements are available for certain positions.
Other Rewards
Commonwealth employees enjoy many other rewards, including opportunities for recognition, workplace charitable giving, and even special employee-only discounts.
For more information about benefits, health and wellness, work-life balance, career development, and other rewards go to www.employment.pa.gov and click on the benefits box.
The PA Health Insurance Exchange Authority (Pennie) has a great opportunity for a Chief Diversity, Health Equity, and Inclusion Officer (CDHEIO). We are looking for a candidate in search of a unique opportunity to build and contribute to a growing network focused on improving access to healthcare for all Pennsylvanians. The position will serve as a member of the senior leadership team.  This position will manage equity and diversity efforts at all levels of the organization.  The person in this position will lead efforts in equity infrastructure and strategy; manage Pennie's Health Equity Plan; partner with HR on critical talent strategies to recruit, retain and develop a diverse workforce; and support budget/allocation and marketing strategies as well as procurement and contracting processes.