Here you can access a number of resources to learn about Pennie's brand, public engagement efforts and help spread the word about Pennie and our mission of improving the affordability and accessibility of health coverage.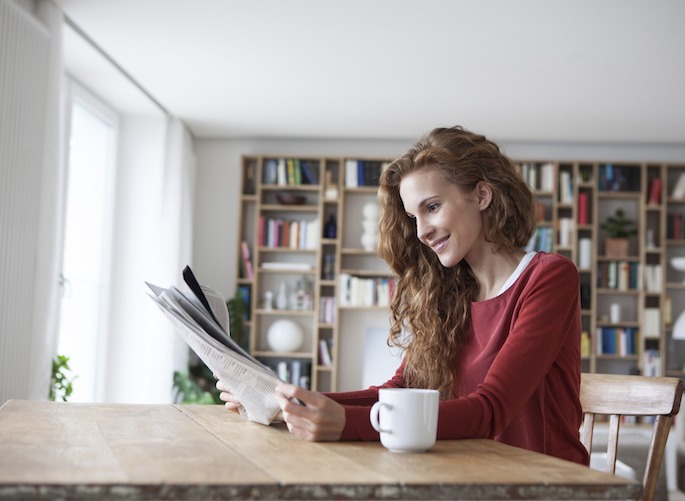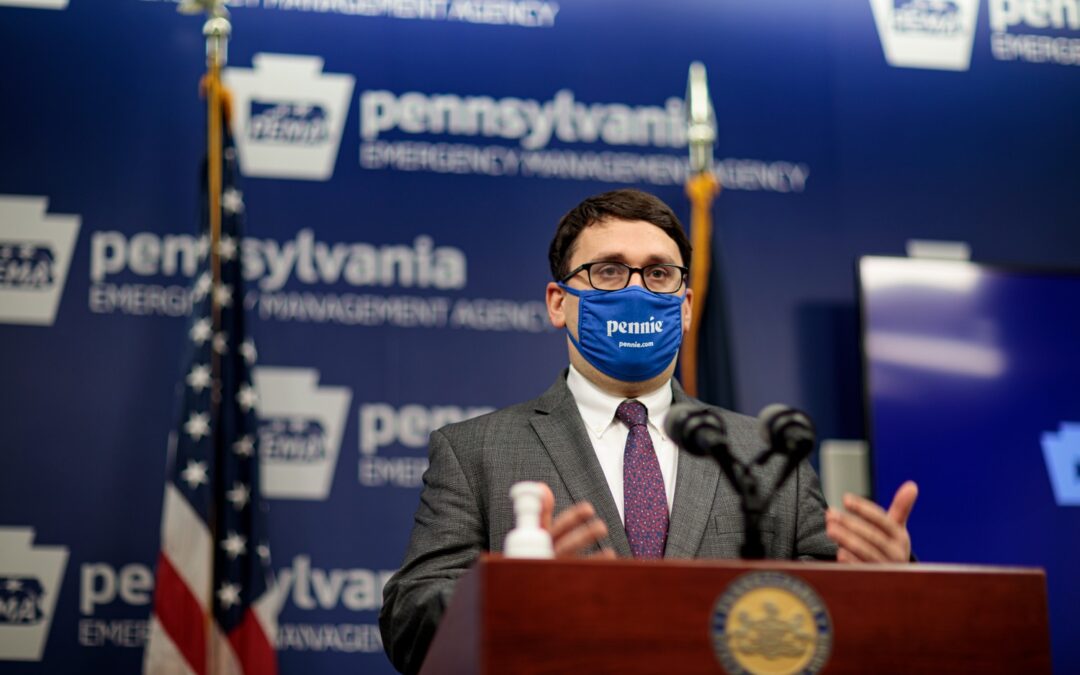 Pennsylvanians Have Until Midnight to Enroll in Coverage for 2021.  Pennie urges all Pennsylvanians to visit pennie.com and enroll in a plan by midnight for 2021 health coverage.    Harrisburg, PA – January 15, 2021 – Pennie leadership strongly reminded Pennsylvanians...
read more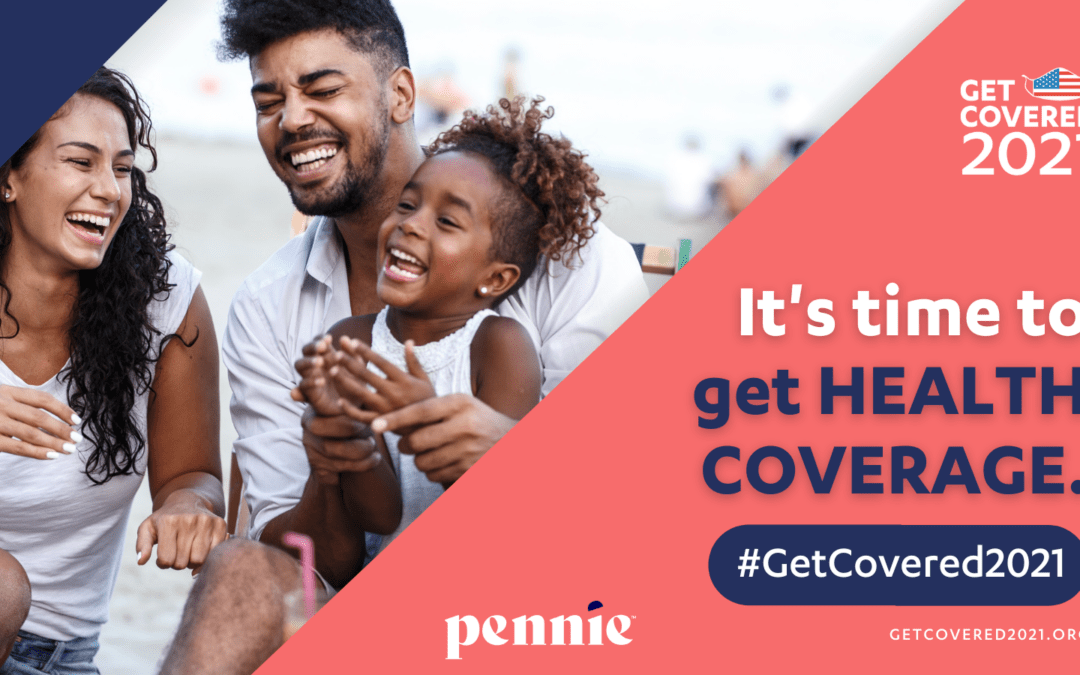 FOR IMMEDIATE RELEASE  Governor Wolf Declares Dec. 10 Get Covered 2021 Pennsylvania Day in Support of the National Initiative, Get Covered 2021  Pennie stressed the December 15 plan selection deadline and the connection between health coverage and COVID-19 safety...
read more