Here you can access a number of resources to learn about Pennie's brand, public engagement efforts and help spread the word about Pennie and our mission of improving the affordability and accessibility of health coverage.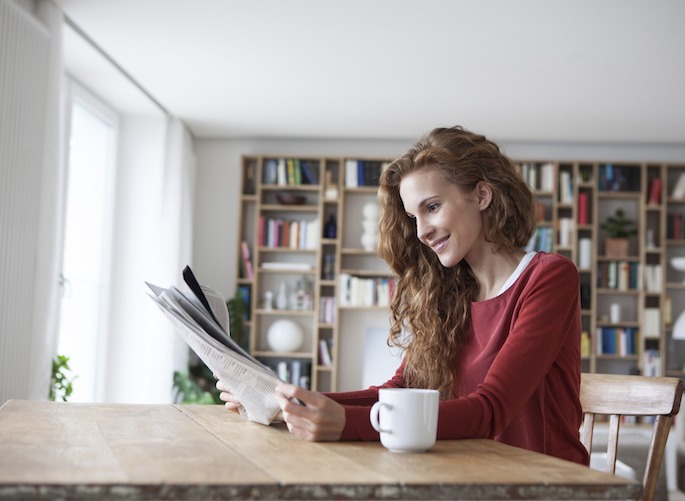 Pennie Customers Can Now See Savings When Shopping for Health Coverage   Uninsured Pennsylvanians will be able to receive significant savings in health coverage as a result of the American Rescue Plan Harrisburg, PA – April 16 – As a result of the recent American...
read more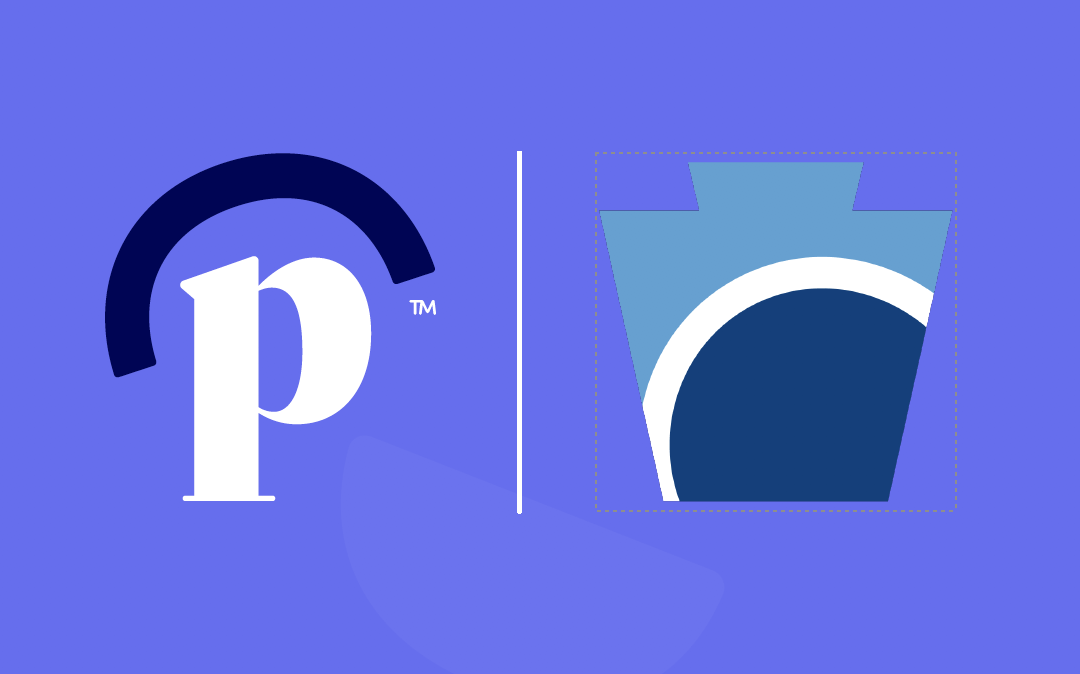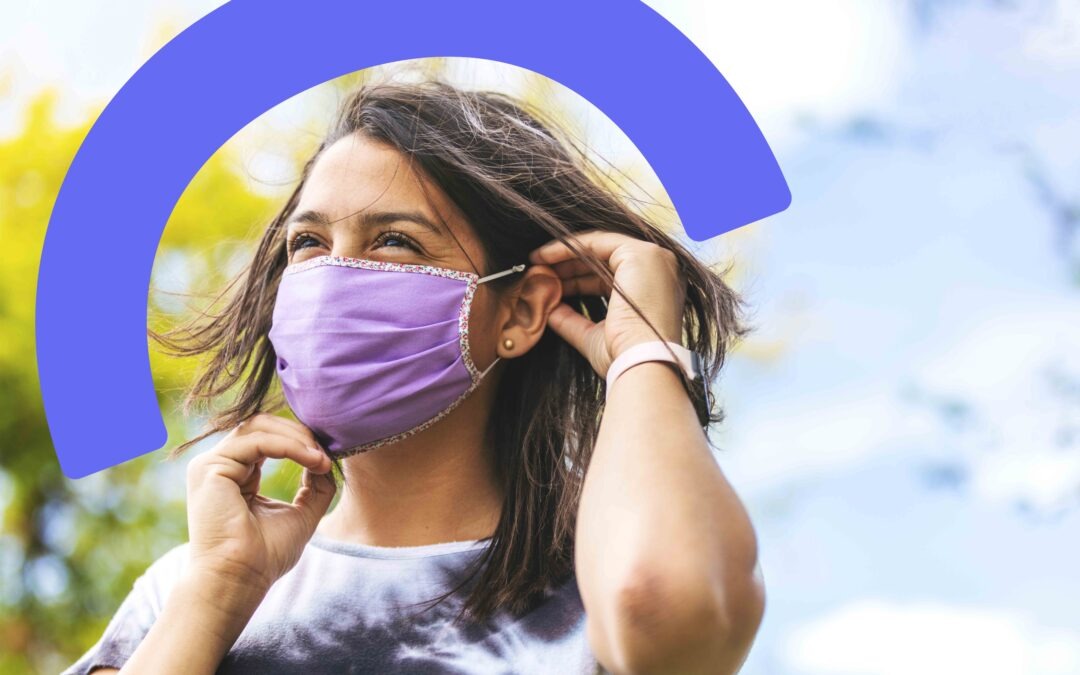 FOR IMMEDIATE RELEASE Pennie™ Opens a COVID-19 Enrollment Period Which Will Run Until May 15 Uninsured Pennsylvanians or those affected by COVID-19 can visit pennie.com and enroll in a plan through May 15.   Harrisburg, PA – February 17, 2021 – Uninsured...
read more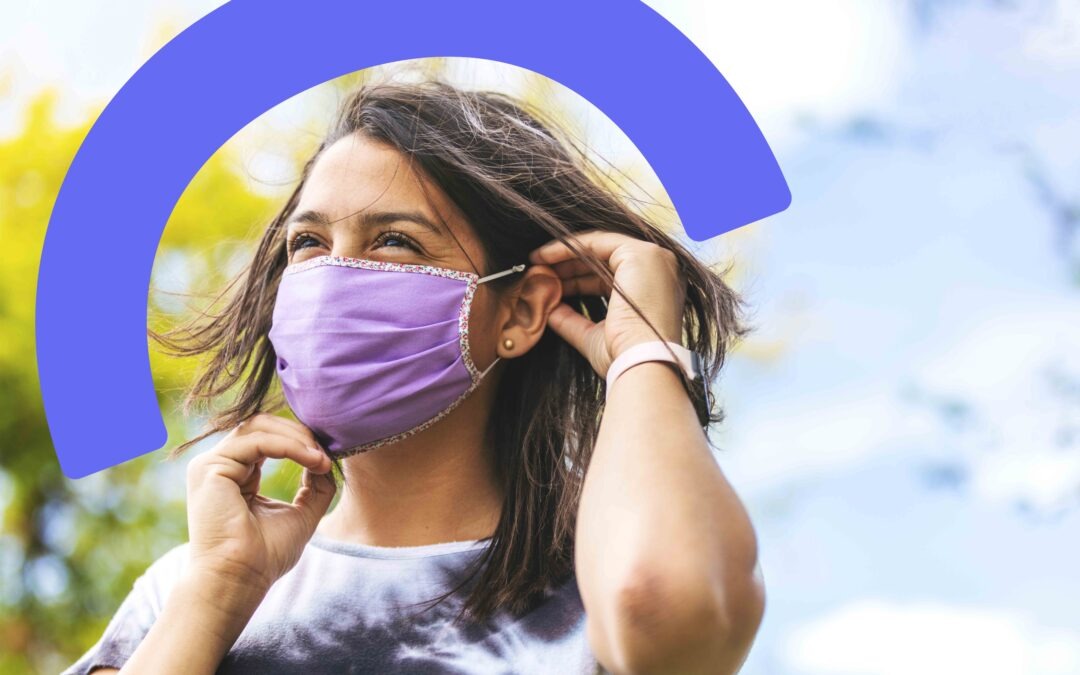 FOR IMMEDIATE RELEASE As a state-based marketplace, Pennie increases new enrollment by 9.7% and raises total enrollment to nearly 338,000. Now, Pennie is offering more time to enroll in plans for those affected by COVID-19. Pennsylvanians who have recently lost health...
read more