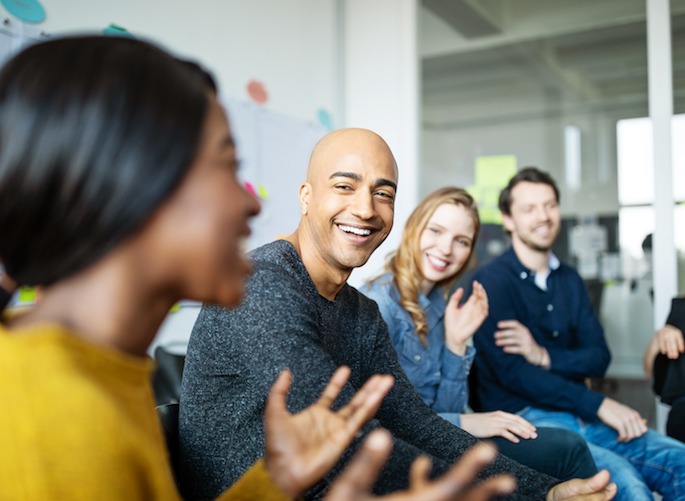 Get Certified
First-Time Pennie Broker Training: Click Here for more information.
Pennie Broker Recertification training course is now available!
Recertifying brokers must take the recertification course prior to 10/31/2021. If recertification is not completed prior to 10/31/2021, the broker will be required to complete the full new certification course. Failure to complete certification by 12/31 will result in the loss of certification and of your Pennie book of business effective 1/1.
**Please Note: Each module will need to be taken in succession.
Looking for more?
Pennie has the resources you need for when you need them.

Social Media Materials
Pennie Logos
Downloadable Flyers and Posters
Pennie-Certified Broker Graphics
Educational Videos
Materials en Español

 Broker Workgroup:
The Broker Workgroup meets virtually for a half-hour on the second Friday of every other month. Any interested party is welcome to join to hear updates on Pennie's policies and processes and ask questions with Pennie's subject matter experts.