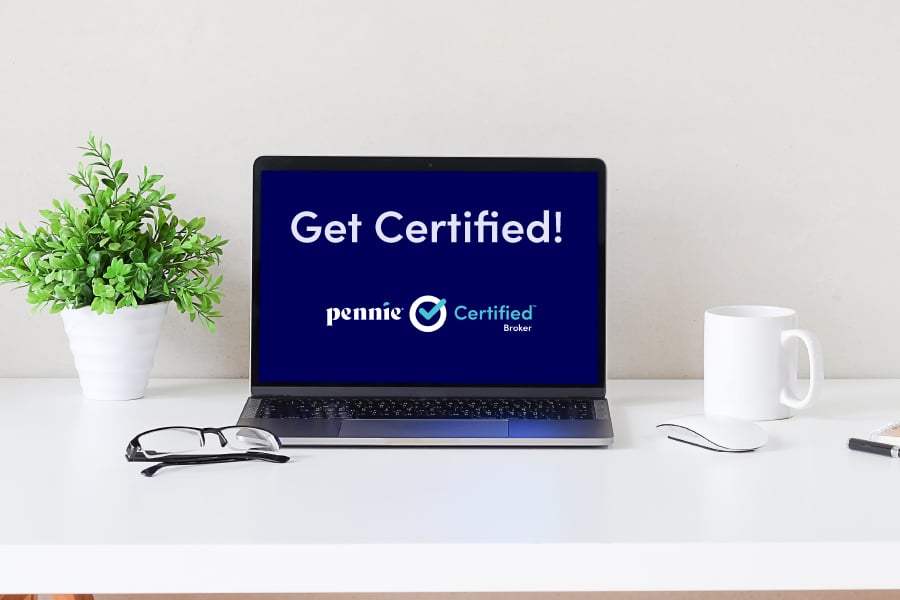 Our 2023 broker training is now available!  Any brokers who were terminated last year must complete the New Broker Training in order to be certified for 2023.  If you are currently a Pennie-Certified Broker, you should have received an email with a link to our 2023 Recertification.  Click here for more information.
To learn how to become a licensed broker with Pennsylvania please visit: https://www.insurance.pa.gov/Licensees/Pages/default.aspx

Looking for more?
Pennie has the resources you need for when you need them.

Social Media Graphics & Sample Text Copy
Downloadable Flyers & Posters
Brochure & Palm Card
Newsletter Blurbs
Talking Points

Pennie has decided to combine the Broker Workgroup with several additional stakeholder meetings to form one unified, expanded workgroup called the Pennie Community Workgroup. This group will meet virtually, usually on the second Friday of every month from 11:00 am to 12:00 pm. These meetings will focus on hot topics in the marketplace, system updates, and technical tutorials related to the Pennie platform.