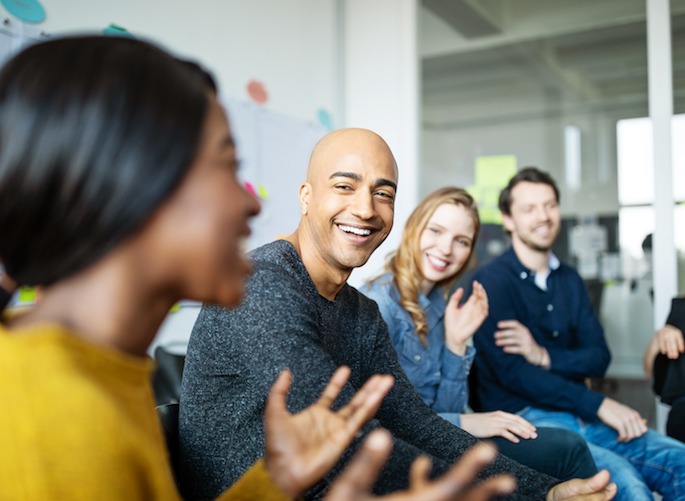 Get Certified
Assisters are vital to the entire Pennie ecosystem, designed to provide a space for health insurance accessibility.  Pennie is happy to offer the following resources for our valued network of assisters., click here.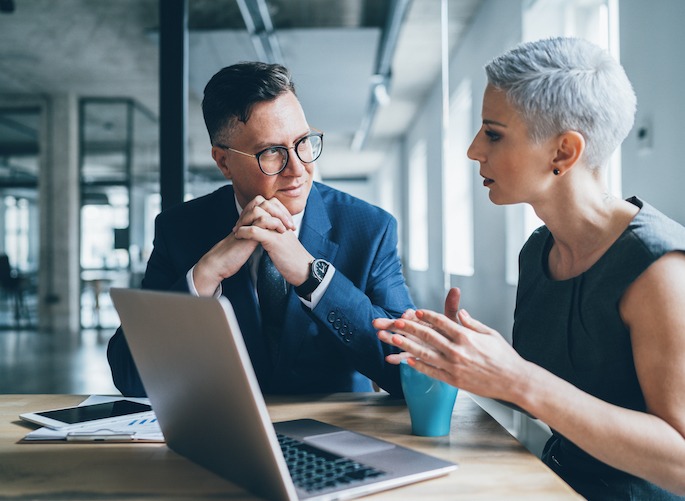 Create An Account
If you are a Certified Pennie Assister looking to create your account, please contact your Enrollment Entity Manager.  Your Enrollment Entity Manager will have the system privileges to "add new assister".  If you do not have an Enrollment Entity Manager, please visit this link to establish your organization's Enrollment Entity Account and your assister account.  Please note: it is important to have separate email addresses/usernames for your Enrollment Entity Account and your assister account within the Pennie platform.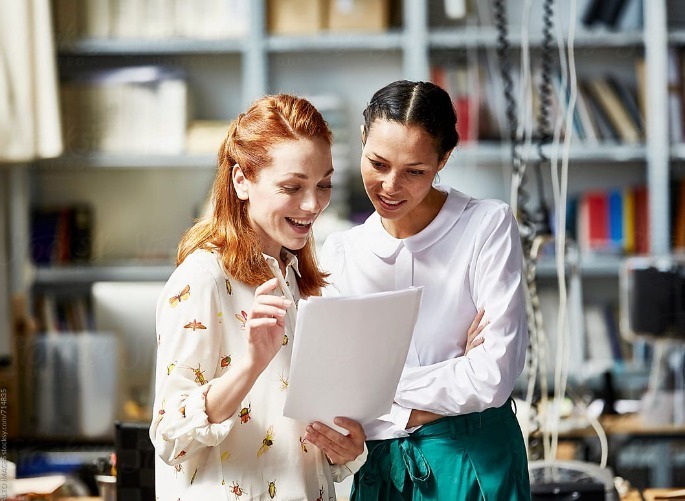 Looking for more?
Pennie has the resources you need for when you need them.

Marketing Materials including:
Social Media Materials
Pennie Logos
Downloadable Flyers and Posters
Pennie-Certified Broker Graphics
Educational Videos
Materials en Español

Pennie serves the people and communities you care about and are invested in.  Let's create a healthier Pennsylvania, together.  Check out our page for community partners with information on our Outreach Workgroup meetings.